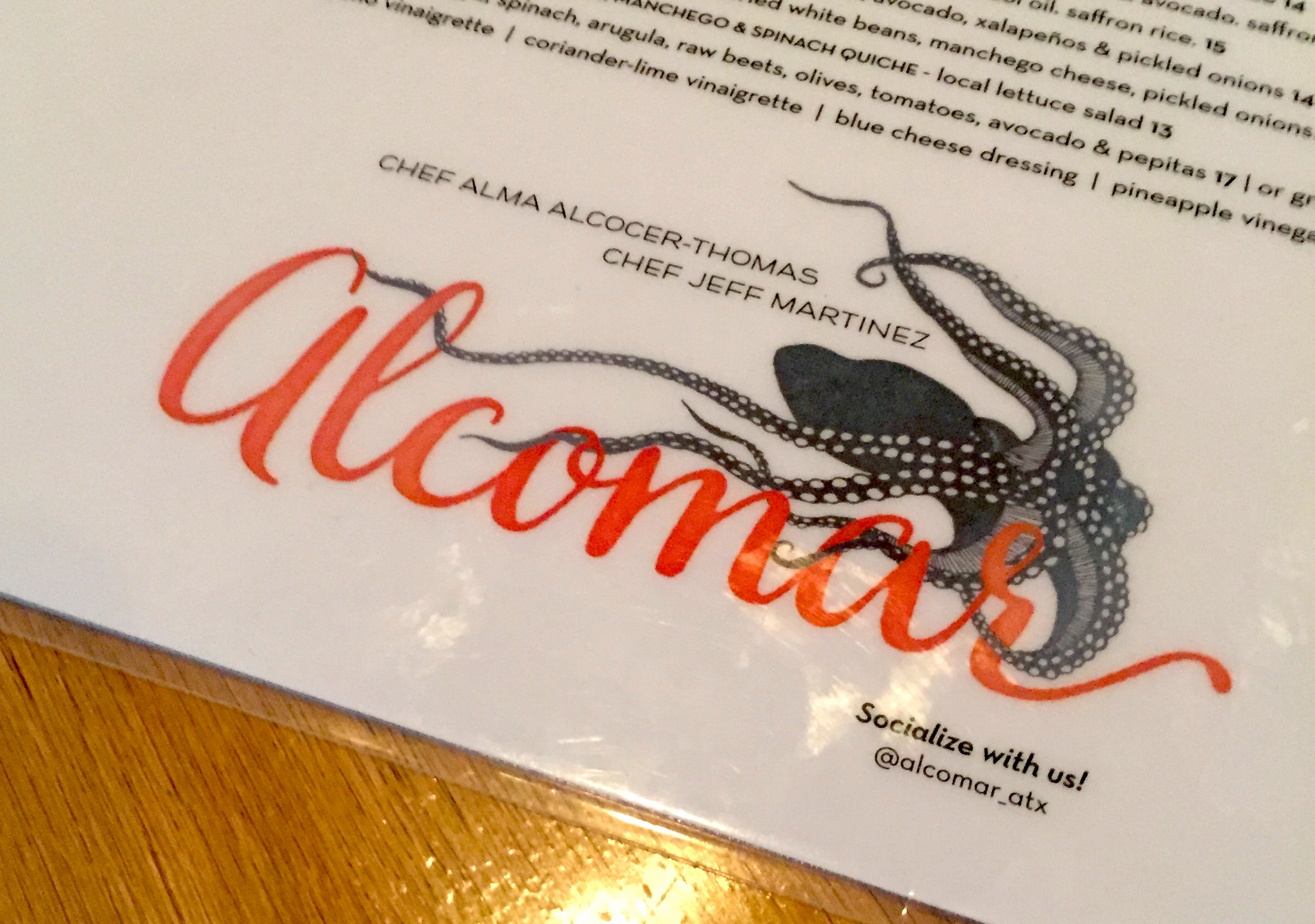 Look What the Tide Brought In
I've driven down South First hundreds of times and one of my favorite stops on the way home used to be the El Chile restaurant on the corner of SoFi and Mary. I always enjoyed a chelada and the chicken enchiladas with green sauce. But no more! Alas, out with the Mexican plates and in with coastal flair. Alcomar has burst onto the food scene with a very big splash and a wildly divergent menu form the former offerings.
I loved the place – albeit a tad too loud for my comfort. The food was great, the atmosphere festive and calming, the cocktails delicious and the service very agreeable. The Gulf Oysters were served ice cold with tasty sauces. The rest of my meal consisted of random appetizers; the snapper ceviche, I believe. I like a bit of heat in my ceviche and this was on the less spicy side, but it was very fresh and well presented.
Kudos to the team for another great place to join the family that includes; El Alma, El Chile, El Sapo and now Alcomar.