Casa Ladrillo
Casa Ladrillo; a two-bedroom, two bath, double-master-suite townhome with a private pool in McAllen available for short-term rentals. Home sleeps a maximum of six adult guests using sofa and/or deluxe air mattress. Minimum two night stay. Not safe or suitable for children (0-12 years) and no unattended teenagers allowed. See House Rules here.
Visit Evolve Vacation Rentals or an associated site for booking.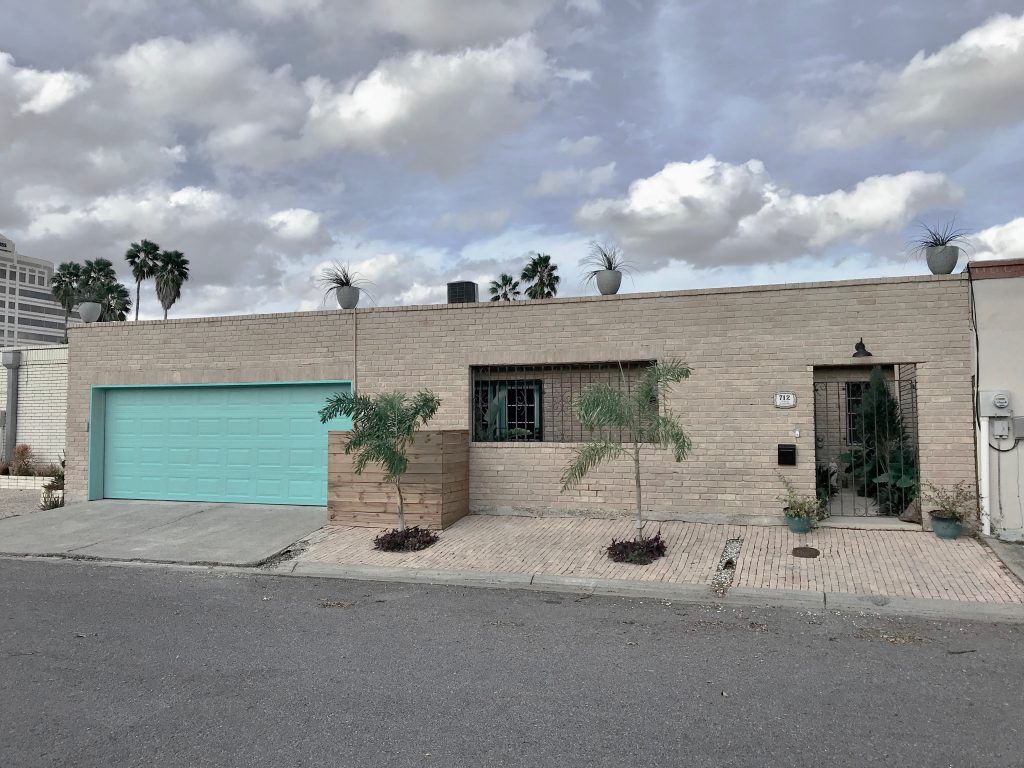 A quintessential example of Kerria Heights architecture in the area colloquially known as Brick City North, Casa Ladrillo incorporates hacienda styling attributes blended with mid-century, modernist cues. These single story, flat-roofed townhomes were built on a small footprint with compact, yet pragmatic, floorplans. To the passerby, they appear minimalistic, however, the intrigue lies within. Many Brick City homes have unique architectual attributes such as atriums, open courtyards, built-in skylights and saltillo tiled floors. Only a select few feature a completely enclosed, private pool, as Casa Ladrillo does.
Learn more about McAllen at anothersideofus.com
Area Attractions:
For the Ladies:

For the Men:

Note: All options above are located in close proximity to the house.
Area Dining:
El Divino: Known as a go-to place for cocktails, however, dinner is quite nice. Ask for a "vesper" martini. Not far from townhouse.

Palenque Grille: Visit the bar at Happy Hour and have the tamarind or Jamaica margarita, they are delicious. Dinner can be on the pricey side. You can have just as nice of a meal for a lot less at the bar. Fantastic Mexican food, very close by.
Blue Onion: Lighter-fare for lunch, not far away at all – across from Lowe's on N. 10th and Dove Ave.

Santa Fe Steakhouse: A well-established south McAllen restaurant; tried and true. Always delicious. Call ahead, located near La Plaza Mall in South McAllen.
Mama Mia's: Pizza & Italian – Business 83, McAllen
Costa Mesa: 1 block West of 10th and Pecan, & 1 block N.
Earth Born Market/Klement's Grove: Delicious, fresh-squeezed juices
Ostioneria Michoacana: Great seafood – just in front of Lowe's on N. 10th
Bell's Farm to Market: Fresh Valley fruit, walk-in store
Birdie Bistro on Main (note, tables are tight)
Salt, New American Table
Solame, fine dining on Main
The Yard: Outdoor bar surrounded by food trucks, downtown
The Loretto: Varied menu, great atmosphere, on FM495 closer to Mission
Nana's, an awesome experience in culture and cuisine. Extremely affordable and fun. Take Expressway 83 east to FM1015, head south.
Area Events:
Shopping:
History and Architecture:
Rideshare Services:
Uber and Lyft operate in the area, however, Lyft seems to be more prominent.
Pool Safety: 1 min CPR video Instructions for children, click here.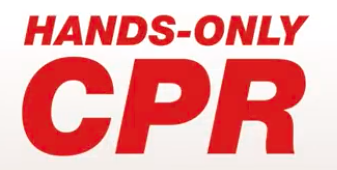 Other House Info:
• Wifi password in welcome email and house guestbook
• Why no cable? All TV's are Smart TV's, however, UHF antennas are provided; directional antenna info, here.
The Story behind Casa Ladrillo:
I've always been enthralled with both Brick City subdivisions since my childhood. I thought they were some of the most interesting homes in the area. They're quirky, compact, functional and both Brick City North and Brick City South are located in great parts of town. I've always wanted a Spanish style home, but something atypical from the standard of white stucco and clay roofed version. I love the style of these townhomes. Some are vast and expansive, while others small and functional. Many units with open-air atriums no longer have them because they're terribly challenging to cool. Vast areas of glass and sliding doors didn't help that situation.
So in considering the update to 712 Kerria, I wanted to go with a classic style; touching on a hotel aesthetic, but with more personality. I had a lot of ideas and inspiration to sort through. You can view my Pinterest board to get some insight. There are hints of modernism in the contemporary decor. You'll see varied styles of art (some period to the time of construction) with nods to the local area and a muted color palette for the furnishings. The intent is to feel as if you're in a private escape. The enclosed pool certainly helps with that goal.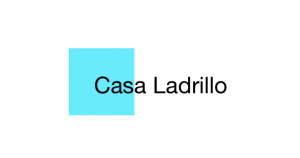 @casaladrillomca
#casaladrillomca
Book now at Evolve Vacation Rentals.