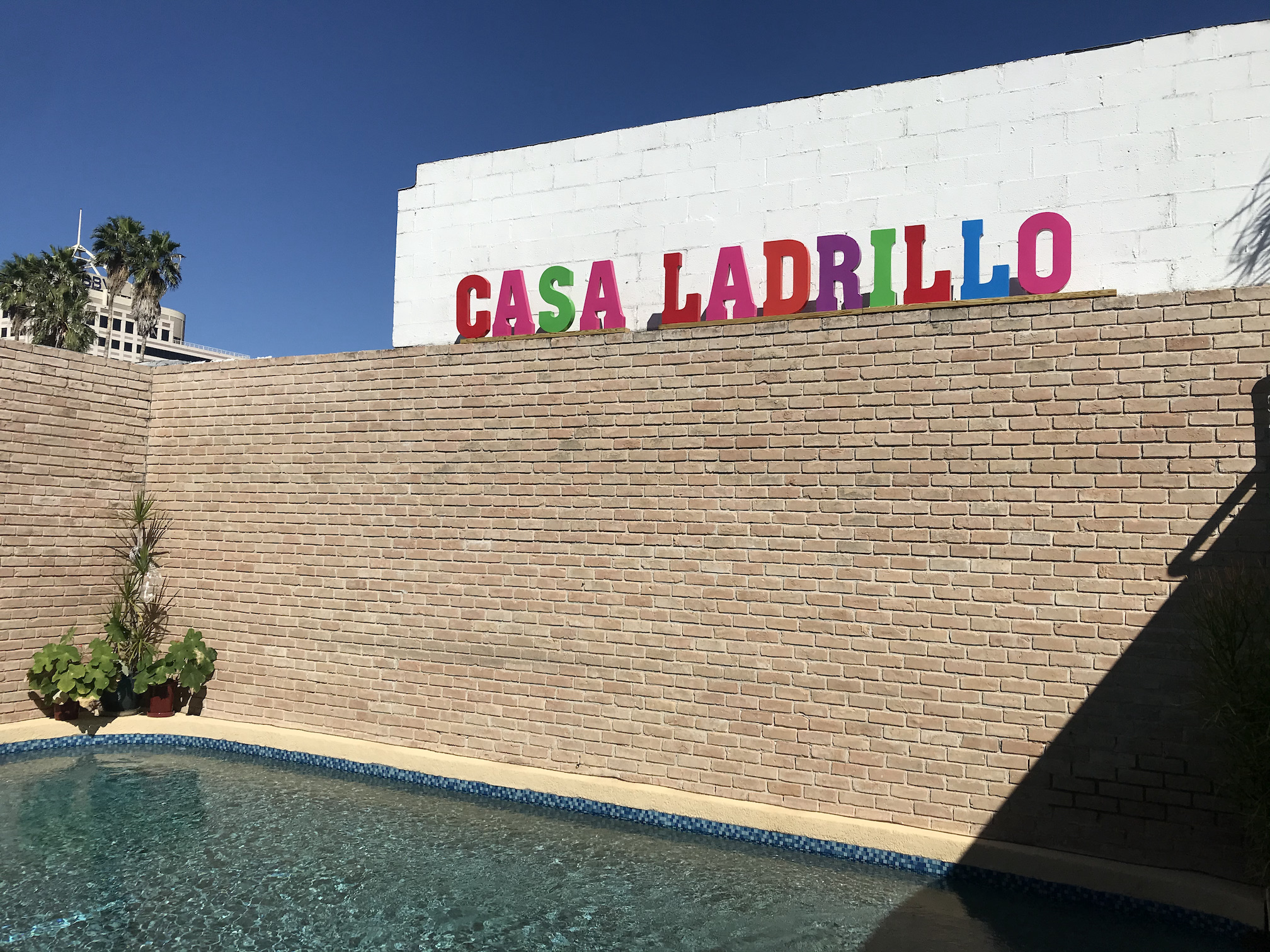 Rentals are suspended, please check back later for updates.
A two-bedroom, two bath, double-master-suite townhome with a private, enclosed pool available for short-term rentals in McAllen, Texas. The home requires a minimum two night stay and allows a maximum of four guests. Because of numerous points of access to the pool, the home is not recommended or suitable for children ages 0 to 12 years and no unattended teenagers are allowed. Also, no parties or events are allowed.

Please review the house rules here.
Reacting to the pandemic, the make- ready crew is taking extra precautions in cleaning using the recommendations of the CDC.
Visit Evolve Vacation Rentals or an associated site for booking.
A quintessential example of Kerria Heights architecture in the area colloquially known as "Brick City North," Casa Ladrillo incorporates hacienda styling attributes blended with mid-century, modernist cues. These single story, flat-roofed townhomes were built on a small footprint with compact, yet pragmatic, floorplans. To the passerby, they appear minimalistic, however, the intrigue lies within. Many Brick City homes have unique architectual attributes such as atriums, open courtyards, built-in skylights and saltillo tiled floors. Only a select few feature a completely enclosed, private pool, as Casa Ladrillo does.
Learn more about McAllen at anothersideofus.com
Area Attractions:
For the Family:
Birding in the Rio Grande Valley. Because of its diversity of habitat and its location in the middle of a major flyway, the Rio Grande Valley attracts a large assortment of bird species. Surveys have recorded over 525 species in the region; 39 of them seen nowhere else in the country.
A Texas A&M survey found that around 2.4 million people come to the region annually to watch wildlife, spending over $460 million annually. Birding is so popular in the region that there are festivals centering on the pastime, dozens of ranches that rent photo blinds, the Great Texas Coastal Birding Trail, and many parks and wildlife areas with staff to aid birders.
Area Dining:
Nana's, an awesome experience in culture and cuisine. Extremely affordable and fun. Take Expressway 83 east to FM1015, head south.
Area Events:
Shopping:
History and Architecture:
Rideshare Services:
Uber and Lyft operate in the area, however, Lyft seems to be more prominent.
Pool Safety & CPR
1 min CPR video Instructions for children, click here.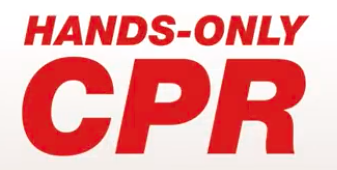 Other House Info:
• Wifi password in welcome email and house guestbook
• Why no cable? All TV's are Smart TV's, however, UHF antennas are provided; directional antenna info, here. Channel lineup here.
The Story behind Casa Ladrillo:
I've always been enthralled with both Brick City subdivisions since my childhood. I thought they were some of the most interesting homes in the area. They're quirky, compact, functional and both Brick City North and Brick City South are located in great parts of town. I've always wanted a Spanish style home, but something atypical from the standard of white stucco and clay roofed version. I love the style of these townhomes. Some are vast and expansive, while others small and functional. Many units with open-air atriums no longer have them because they're terribly challenging to cool. Vast areas of glass and sliding doors didn't help that situation.
So in considering the update to 712 Kerria, I wanted to go with a classic style; touching on a hotel aesthetic, but with more personality. I had a lot of ideas and inspiration to sort through. You can view my Pinterest board to get some insight. There are hints of modernism in the contemporary decor. You'll see varied styles of art (some period to the time of construction) with nods to the local area and a muted color palette for the furnishings. The intent is to feel as if you're in a private escape. The enclosed pool certainly helps with that goal.
About the Garden
Casa Ladrillo's garden area was originally quite stark and uninviting. The whole area was covered in red bark chips with just a few scattered plants, namely the two sage bushes. From inception, the design aesthetic was to create a thriving tropical environment in a very small space. Seating for 4 was also very important. Lan Sawyer, a prominent RGV landscape architect did the initial design, infrastructure, planting and fountain work. Later, artist Graydon Parrish, added his personal touches to the space bringing in exotic tropicals that would thrive in the microclimate.
@casaladrillomca
#casaladrillomca
We're on facebook
Book now at Evolve Vacation Rentals.