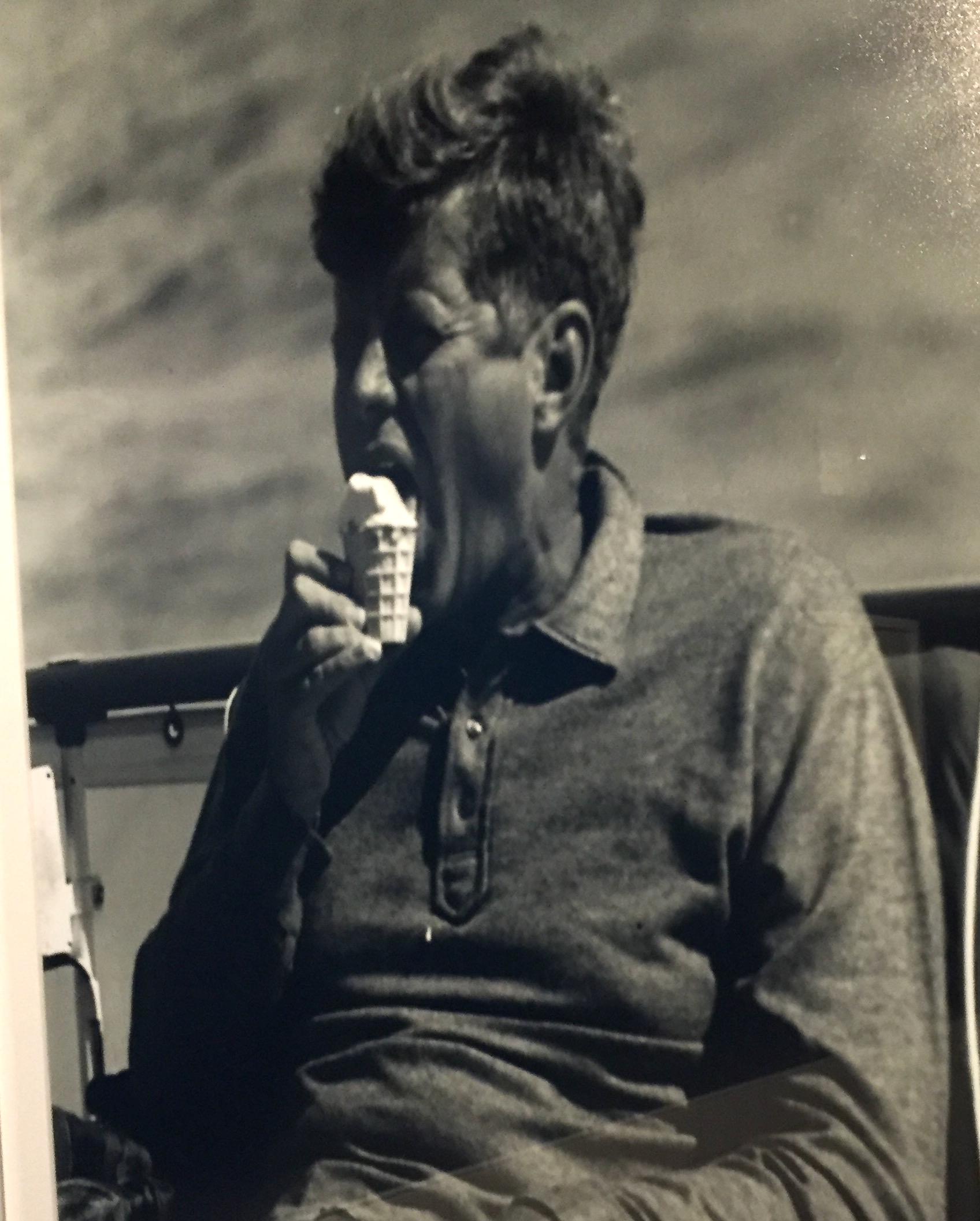 After Dinner Coffee That Impresses
Blown away. That's my only comment about Gemelli in East Austin (East 6th and Waller-ish).
The hazelnut gelato was scrumptious and the Amaro amazing. I felt like I was in a completely different city. This coffee shop is wonderful! You simply must visit.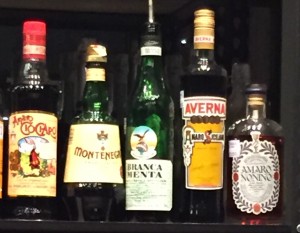 Pour a bit of Amaro in your coffee or sip it solo, either way it is fantastic.
I think a gift card would make an excellent stocking stuffer.