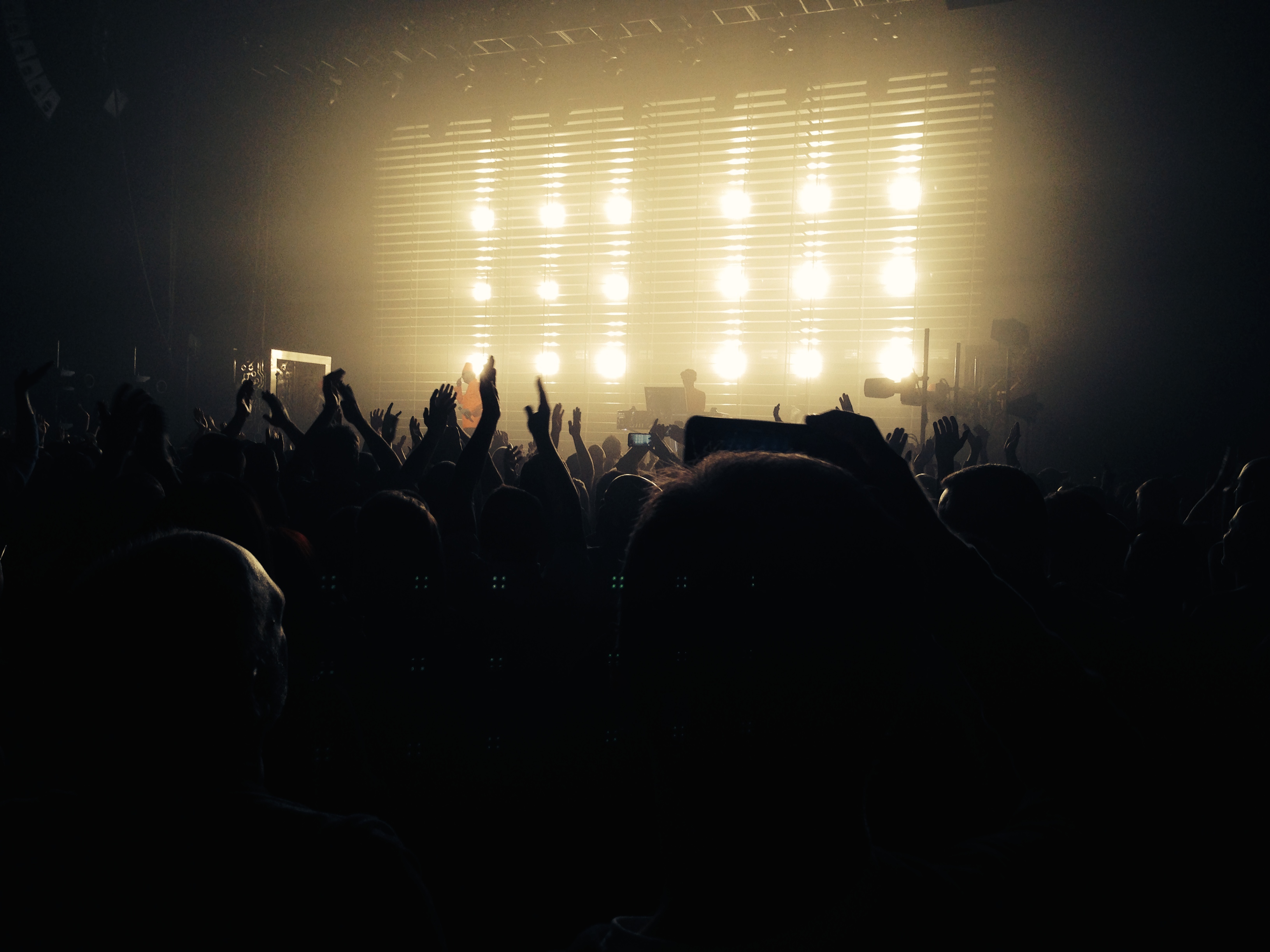 Have you ever been fond of an odd/obscure song that you're not quite sure why you like it, but you just do? I've got a few to share. No idea why I'm fond of them, but according to iTunes, I listen to them multiple times.
Melt My Heart, Book of Love
Mile High, Blondie
Blue Jeans (Chris Menace Remix), Lana Del Rey
Sunshine in the Rain, Bodies Without Organs
Shapeless and Talking Dirty, Vitas
The Girl is Mine, 99 Souls
Dodged a Bullet, Greg Laswell
Are You on Drugs, Fine China
Enjoy!