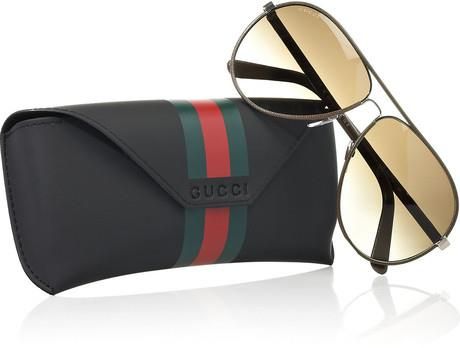 Summer Sun and Sunglasses
Am I the only one who losses my sunglasses all the time?
– or scratches them
– or bends them out of shape
Well, they are a summer must. A little tip for you: Nordstrom Rack, Neiman's Last Call and Macy's (Sunglass Hut mini-store) all are great places to buy your shades and avoid top retail prices.  The styles are up-to-date and the price point won't make you wince.