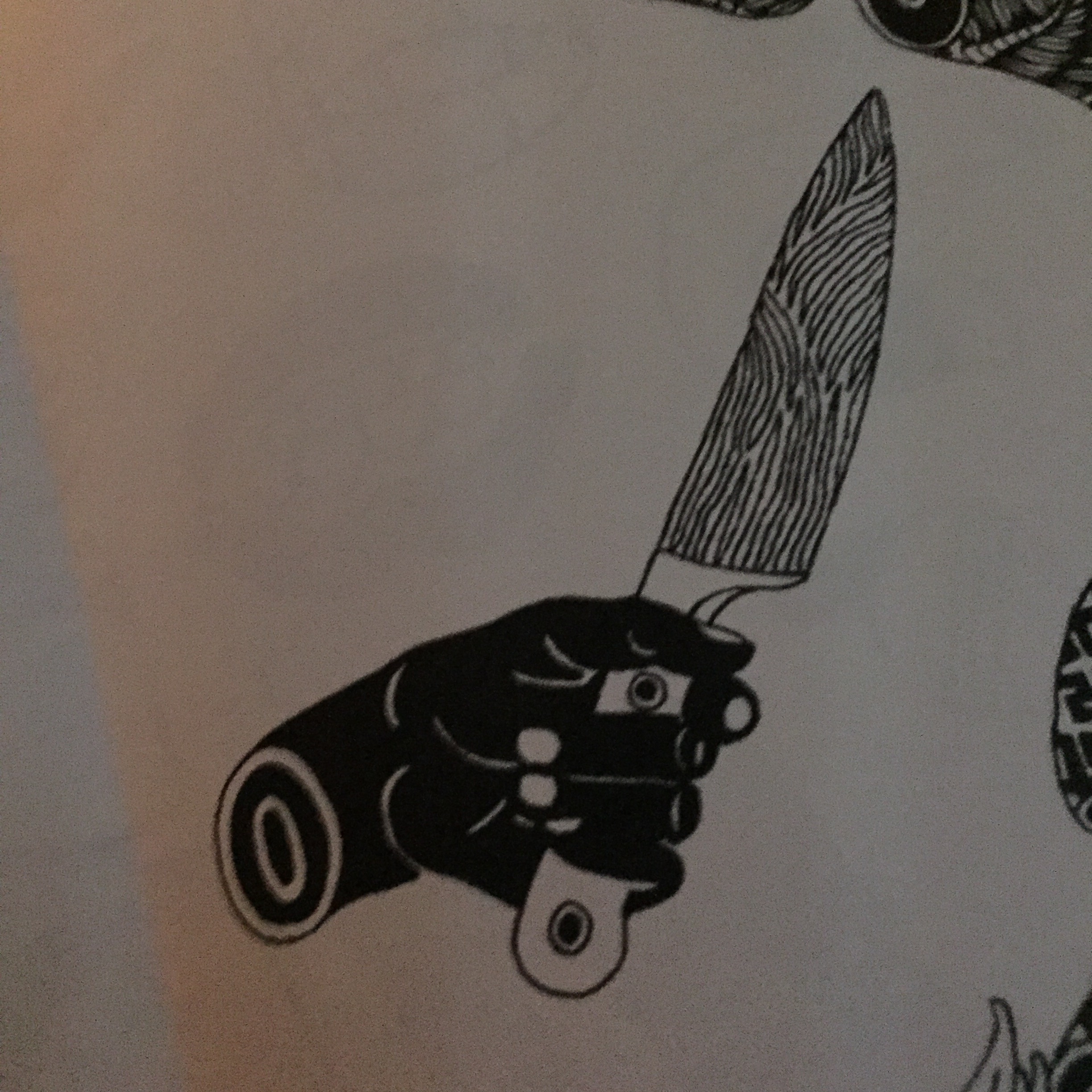 Qui is Curious. So is the Food.
On a recent Friday night, we decided to head out for an early dinner after attending an art exhibit/opening. Already on the east side, we decided to venture over to Qui. Parking was surprisingly easy for the east side, but Qui has quite a decent sized parking lot to accommodate most seats in the restaurant. For dinner, we opted out of the 7 course meal and headed straight outdoors to the patio bar area. The bar menu differs from the full restaurant menu, however the fusion inspired options were certainly in line with items I saw on the tasting menu.
The tapas-sized portions were very tasty and well priced, but you had to get a lot of items if you wanted to fill up. The wine selection was adequate but certainly sends the bill up to the high end for a little pre-outing snack for two. Essentially $100 for very little food and only 4 glasses of wine. I always say, "Should have bought the bottle," except for one of us was into dry white wine, the other a light red. No harmony there.
To sum it up, the food was delicious and interesting as there was a lot of "fusion" going on. Wine; pricey for the caliber. Expect two for a light meal with drinks and tip to easily hit $80. The space is harsh on the outside, but quite intimate and inviting on the inside. Staff was perfect.