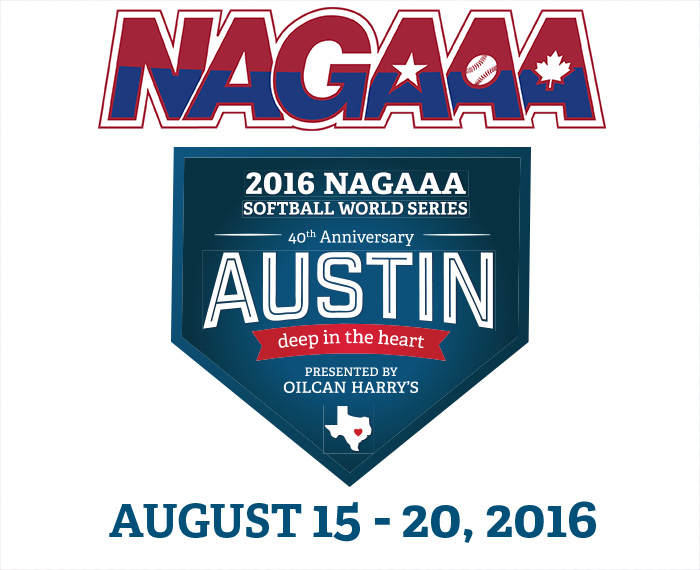 The 2016 NAGAAA Softball World Series descends upon Austin starting this weekend. Details here.
The event needs volunteers, so please reach out to Steven McCormick or sign up here.
Rumor has it the number of attendees and fans is in the thousands, so it should be a fun week in ATX.