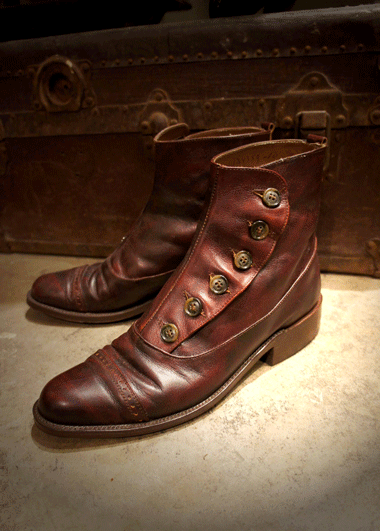 Dandy's Open House, Thursday 1/29 from 7-11
If you're downtown and in the mood for libations and leather, stop into Dandy's on Thursday night. I've always been a sucker for their shoes. Have yet to have then custom create a suit for me because I'm easy to fit, but perhaps one day I'll go old school.
Thursday, 7-11 p.m., bartender, beards and brogues.