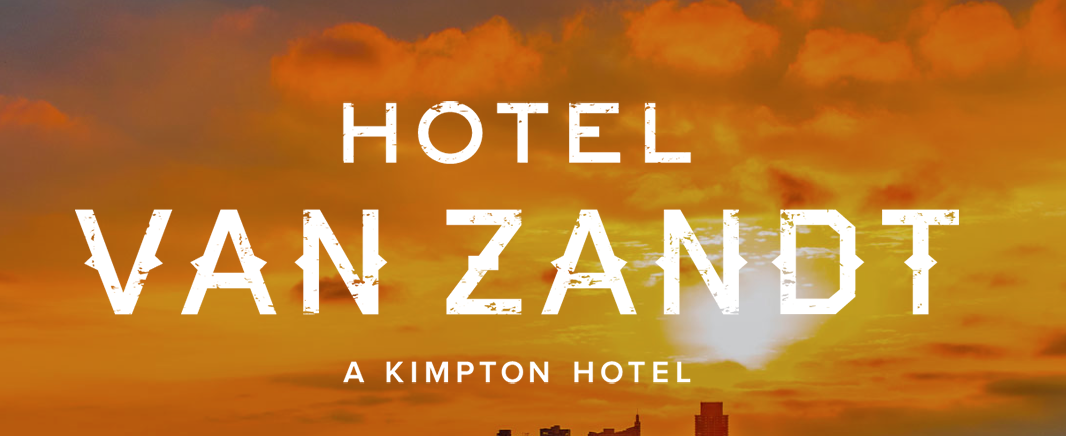 Hotel Van Zandt and Clementine's, Cocktail Hour
I joined two friends for cocktails on Rainey St. and we decided to pop over to the Hotel Van Zandt to see the new place and check out the bar. Both friends are in the fine dining industry and were curious to see what the Van Zandt had to offer. Of course, good help is hard to find in Austin and there was no surprise in seeing staff migrating from one entity to another. There were a number of familiar faces from The W Hotel who were now at Van Zandt. We settled into wine, some signature cocktails and a spread of charcuterie; well-balanced, great breads, and sultry cheeses. Nicely done.
The music and social programming director, Lauren Bucherie, stopped by the table and introduced herself. She filled the table in on future happenings and entertainment. I always appreciate staff taking the time to talk to a table and get to know the clientele. Kudos.