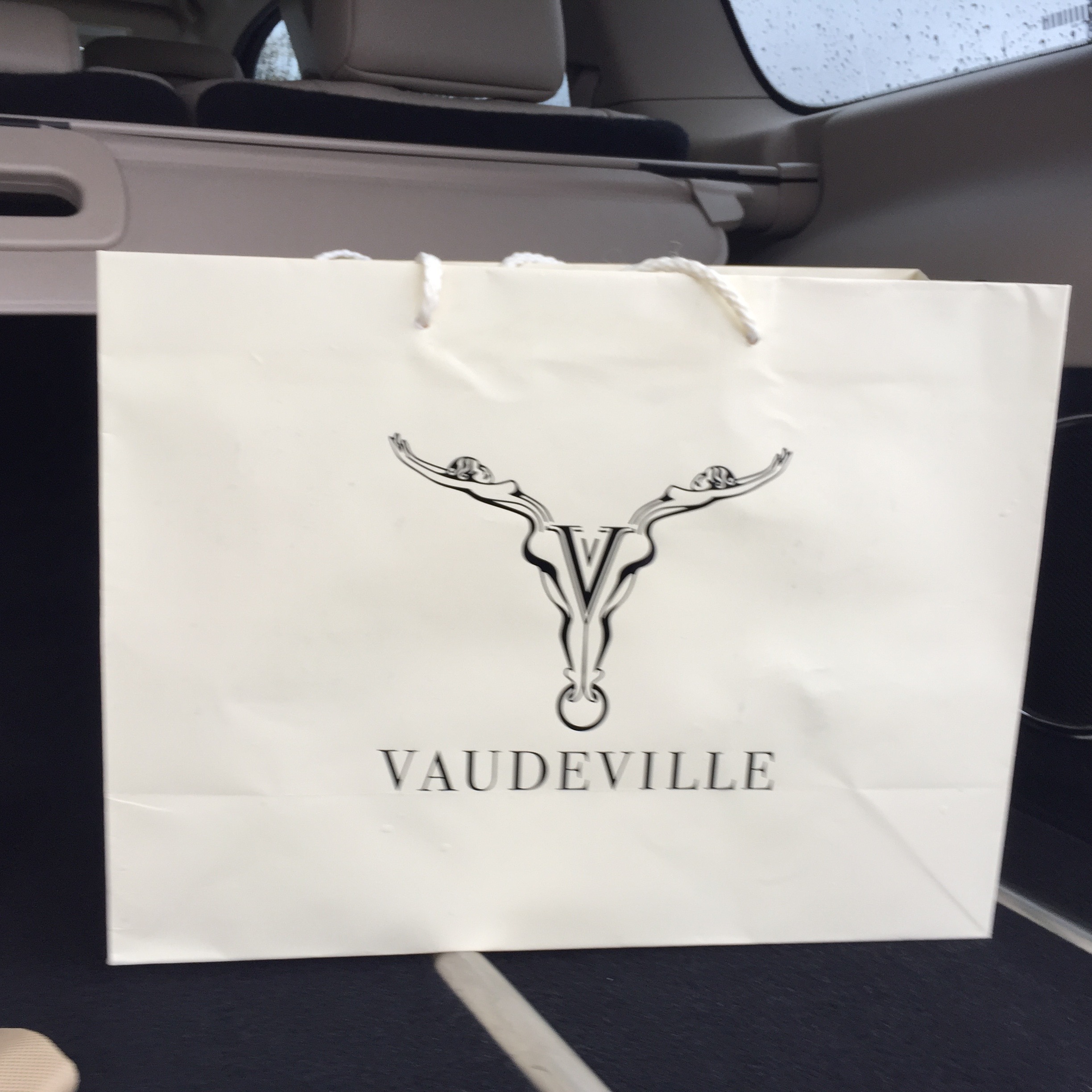 After the Holiday Shopping
Wine. Weather. Weird.
That pretty much sums up Fredericksburg, Texas;  a strange little anomaly in Central Texas. It used to be quaint and loaded with shabby chic stores filled with dead animals turned into furniture, but it in recent years has upped its game, so to speak. One of my ongoing favorite stops is Vaudeville. I have mentioned it before and it is certainly worth investigating. Try the tea room/cafe. Spend an hour or so in the car driving from Austin and enjoy wine tastings, shopping, then eat a German pastry and head back to ATX.