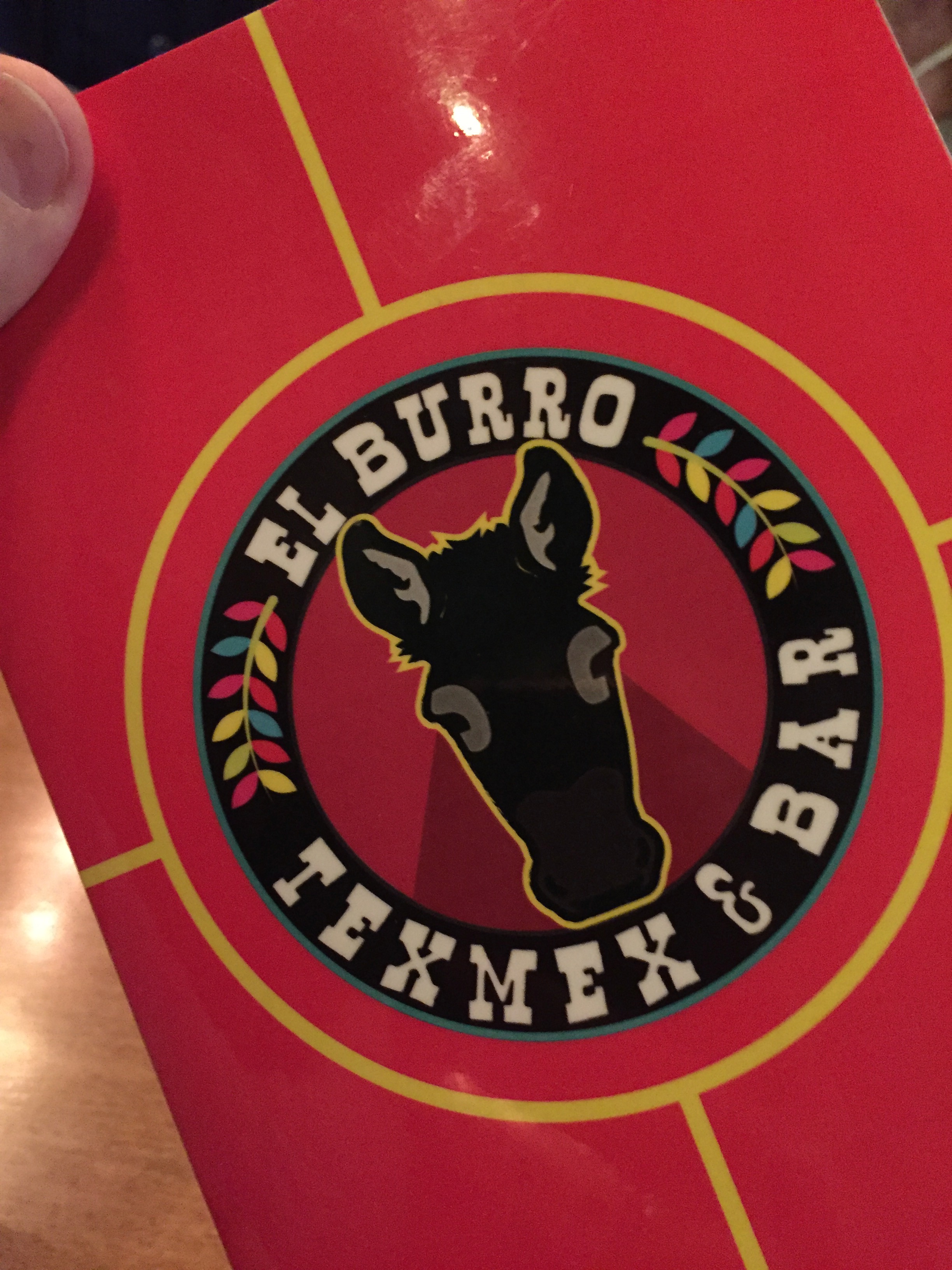 A Changing SOLA: Welcome "EL Burro"
Bwahhaaaa… the place is already closed and gone.  Awaiting the next iteration.
Last month, South Lamar (SOLA) lost a 15+/- year old dining establishment. A a "cheap and cheerful" go-to spot called La Feria. It wasn't expensive, it certainly had character, however, it was not a hopping place. The neighborhood was sad to see it go.
So out with the old and in with the new. Venture a few blocks up the street and you'll find El Burro, a sister restaurant to Vox Table. Being a resident in the hood, I had to give it a whirl, of course. The place is cute, has a great bar serving super-effective margaritas and the menu is what I would call "upscale Mexican." The menu is limited in scope, but there's certainly plenty of items to choose from. Our waiter was exceptionally well-engaged with our table, and most notably, he took the time to explain the menu, options and dining concept. It was certainly more costly than you'd expect to pay for a typical Mexican dinner, but this is Lamar Union after all and I am sure they are being placed over a barrel paying for rent. It's obvious that the Italian restaurant, Cantine, located across the street from El Burro struggles to bring in guests and I hope the same fate is not shared with El Burro. It is worth a visit and know that you'll get a delicious and stiff margarita from the bartender. My meal was really quite delicious. It isn't TexMex, but it isn't Fonda San Miguel either; it's something in between.