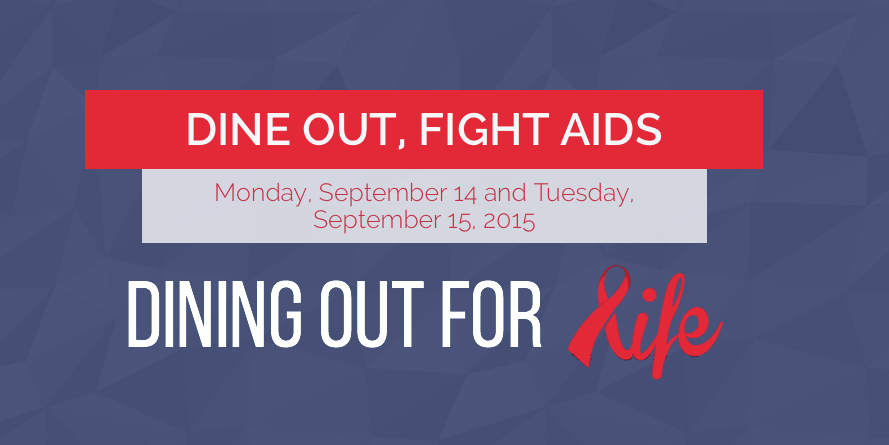 Dining For Life, a Fundraiser for AIDS Services Of Austin
On Monday and Tuesday, Sept. 14 and 15, AIDS Services of Austin (ASA) is holding its 23rd annual "Dining for Life" event.  The concept is very simple: you eat at one of the participating restaurants, the owner donates a portion of the evening's total sales to ASA.  There is no need to sign up for anything, no need to inform the establishment.  All you have to do is show up and eat!
Here is a list of the restaurants:  http://www.diningforlife.org/
Note that some are participating on Monday the 14th, others on Tuesday the 15th, and a few both nights.