I had the opportunity to attend a grand birthday party in Fredericksburg and the adventure never let up. The weekend included everything from fabulous dining, to great shopping finds, to gorgeous architecture and landscapes, and a lot of fine wine time. Here are a few of my favorites from the weekend.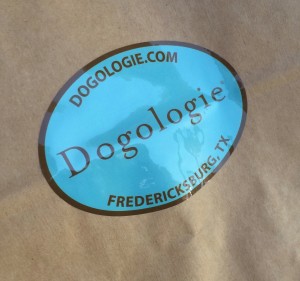 Dogologie was one of the most curious pet stores I've visited. The inventory range was extraordinary. Best thing…  You can go online and shop!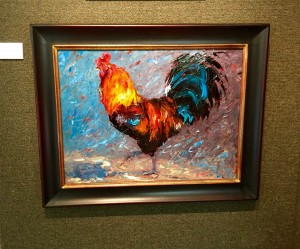 The art galleries! Be sure to wander down the side streets of Fredericksburg anytime you;re there. I was quite surprised at the quality of goods on the side streets. I was completely unaware of all the art the city had to offer.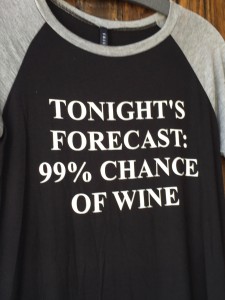 Kitschy clothing: there was a lot of country-themed stuff in Fredericksburg, but there was also a lot of nice clothing and housewares. While the shabby chic look was in full force, one can still find purchase worthy goods.
Last but not least, Vaudeville. One place you simply must visit. Spectacular! Food, drink, shopping… all under one umbrella.