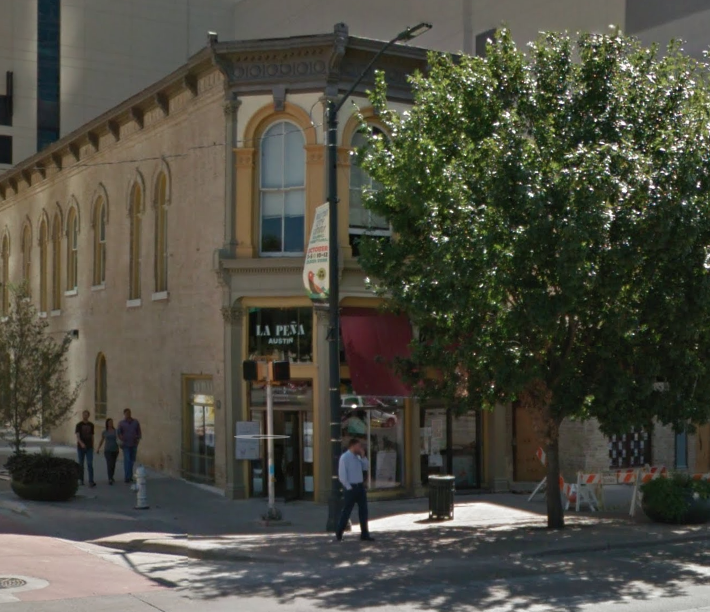 Las Manitas Lives! Sort Of
Any Austin old-timer can recall Avenue Cafe/ Las Manitas on Congress and 2nd street.  It was a food and cultural icon.  You'd literally walk through the kitchen to get to the famous back patio.  The food was authentic, delicious and the menu varied for Mexican food.
The sisters who owned the restaurant also own a building at 3rd and Congress. It is called La Pena Gallery.  They happen to serve premade tacos at dirt cheap prices, host events for the hispanic community, and offer folk art for sale.  While no full kitchen is available, they do have enough of a variety in tacos to please most people.  I like their lunch tacos, the beef fajita taco in particular.  Two tacos and a diet coke and you are out the door for less than $5.50.